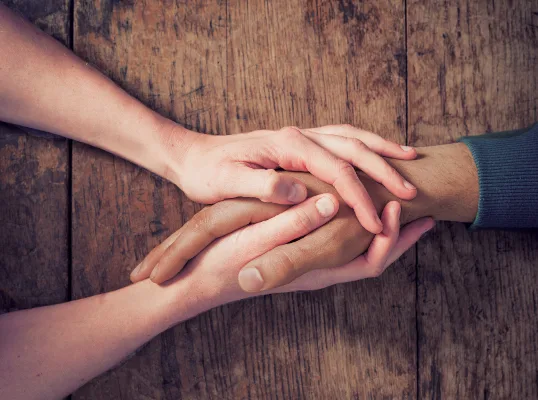 "Morielle was my doula for my baby who was born July 2023 and I cannot imagine having had this experience without a doula and particularly Morielle. What she provided both in mental, emotional, and physical support, before, during and after the birth was incredible……" (continue reading in testimonials).
Morielle's services cost $875-$950 and include:
2 prenatal visits (at least one of them in your home),
unlimited phone and text support throughout your pregnancy and postpartum,
on-call in-person labor support until 2 hours after birth,
1 in-home postpartum visit.
She arranges her schedule to be available to join you in labor at any point between 36-43+ weeks of your pregnancy. If this does not fit into your budget, please let her know. Depending on her availability, she may be able to offer a "pay what you can" option or a barter for her services.
If you are interested, she offers optional prayerful and biblical counseling and encouragement for those who would like it.
Call now for FREE answers to all of your questions!
Prefer to interview Morielle face-to-face? Text now to ask about a FREE face-to-face meeting in a library or coffee shop near your home. Or text to ask about a FREE video chat.
Not really sure you want to interview her, but still have some questions? Text your first question now (maybe something like, "What's your training and experience as a doula?" or "What is your philosophy of birth?" or "I'm planning an _____ birth, how could you help me?")
Here's how one client describes Morielle:
"Morielle was a peaceful and incredibly helpful presence during pregnancy and birth. She was insightful, calm, and knowledgeable. She offered ideas, strategies, exercises, and knowledge that helped me immensely. Her peaceful presence helped me navigate difficulties during pregnancies, such as having a baby in the breech position and undergoing the ECV procedure. I highly recommend her to anyone looking for emotional, physical, and spiritual support during pregnancy and childbirth!" –Former Client
Have more questions?
Read about the benefits of having a doula.
Check out Morielle's posts on Instagram.
Read testimonials written by some of Morielle's clients
Email: me@morielle.us
Phone: 406-529-9554
Instagram: detroit.doula